Looking For A Premium Accounting Service To Support Your Growth Aspirations? Look No Further.
Sound advice and support since 2004
At Hydref, we're in the business of supporting and empowering our clients so that they feel free to run their business. More importantly, we are passionate about enabling growth and financial awareness through our experience gained in industry and practice and our simple commitment to supporting our clients.
We can help by interpreting and analysing key sources of information and advising you on the best options for the business. This supports budgeting, cash flow forecasting, capital expenditure investment, tax planning and much more.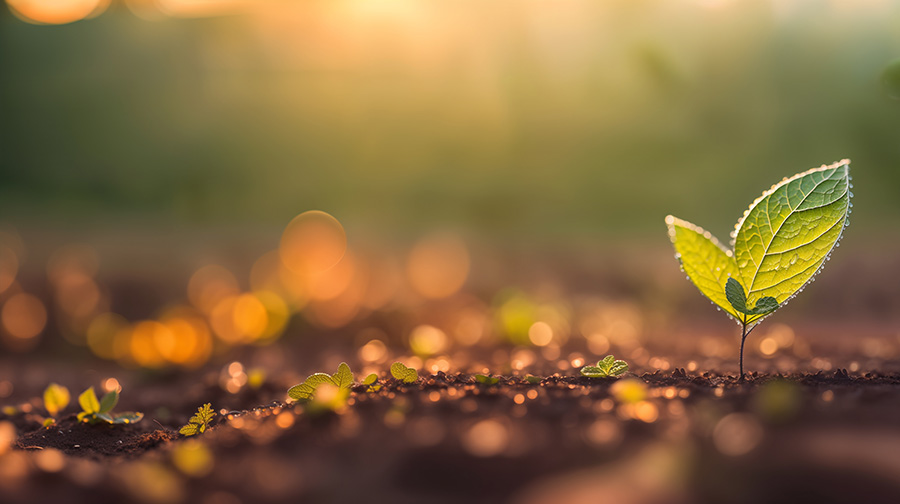 "I needed a specific type of support with a strong focus on the strategy behind my numbers. When it's you against the world, you need financial might in your corner to give you the confidence to push forward knowing that you're in control."
So how can Hydref best support you?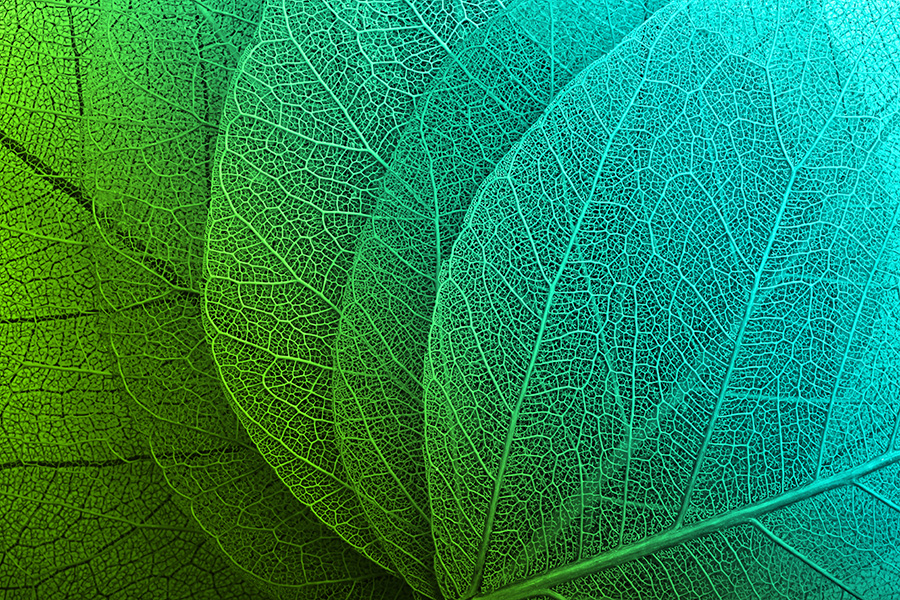 Starting to feel overwhelmed and out of control with the finances?  We are well placed to assist.  We will ensure that your financial data builds to razor sharp insights and meaningful action.
Our clients are often a few years down the road in their business and need more sophisticated and meaningful financial support.  They are looking for more sophisticated attention to detail together with a strong and strategic eye.

If you are looking to regain control and manage your business with confidence in your financial foundations, you're in the right place.

"Independent, unbiased advice and challenges to the status quo are key to business growth and success, not always comfortable but we are here to support you through the journey."
We find the solutions you need when you thought it wasn't possible.
At Hydref we just love delving into the data, bringing new understanding into your business and finding the solutions that you need for future success. Technology brings so much opportunity to your finances, so let us share our experience with you.
It may be that you need an experienced eye applied to your business short term. In this case, you can take advantage of our Power Hours and use our expert perspective to take a fresh look at your business.
Or you may be new to cloud accounting platforms, we can assist you and your staff with training on QuickBooks, Xero and Free Agent.
By working with us, you are investing in your business and your future success. As a qualified Chartered Accountant, Hydref specialises in adding value to your finance function at a premium service level.
We appreciate that choosing a partner for all things financial is a difficult one and a decision to be carefully considered.
Likewise, we choose to work with a select group of clients that share our vision and mutual goals for both businesses to succeed.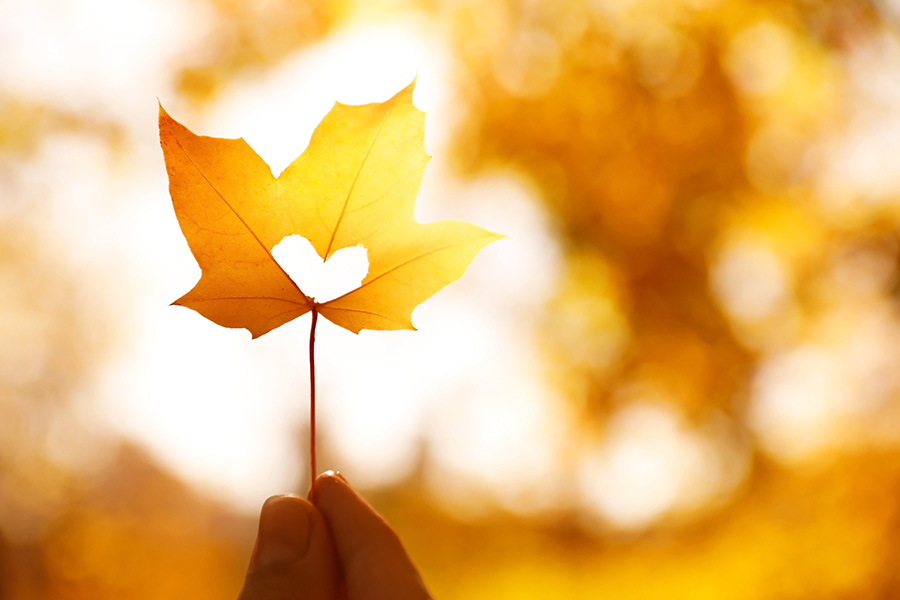 We do what you would expect us to do – bookkeeping, compliance, self-assessment and many other familiar services – but that's not what brings you the biggest value.  At Hydref, we have support packages that you won't find elsewhere.
Taking Your Business From Red To Green​
We are committed to transformation and growth and offer a 3-stage approach.

A process review of your financial activity to provide efficiencies and advanced levels of security

An approach which puts numbers into context  so that they become more meaningful

Strategic support to build structured growth with sanity and sense checks along the way
"Embrace the change and change will find you.  Commit yourself and the joy of business ownership will come (again)"
We can't wait to get started. Can you?