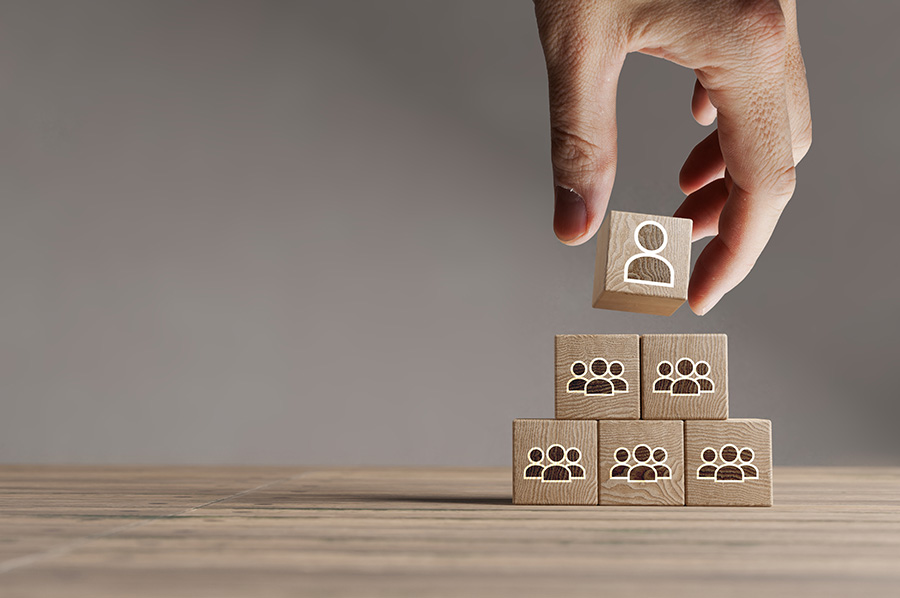 For growing businesses who need access to an experienced finance professional but not quite ready to recruit. We work with business owners to review your existing finance and book keeping processes, cash forecasting and budgeting to support the next stage of growth. We can provide monthly management reporting packs offering real insight into the performance of your business and present these to the board/partners/business owners.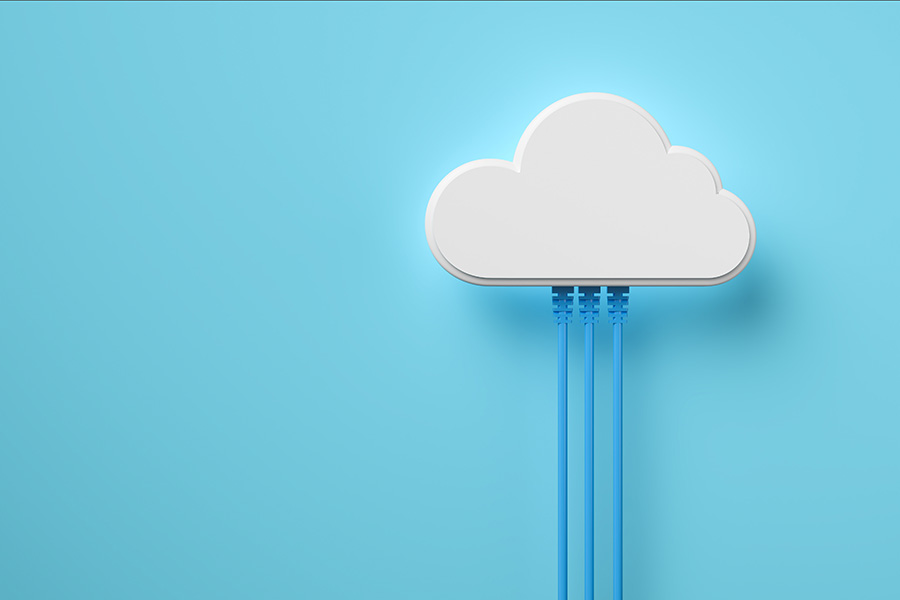 Whether you are a complete novice or already using this technology, we can assist in set up and ongoing training. Platforms such as Xero, QuickBooks and FreeAgent are continually being enhanced so let us share the rewards of these features with you to enhance your experience of these products. This will bring you as the business owner better insights into your business with a more streamlined book keeping activity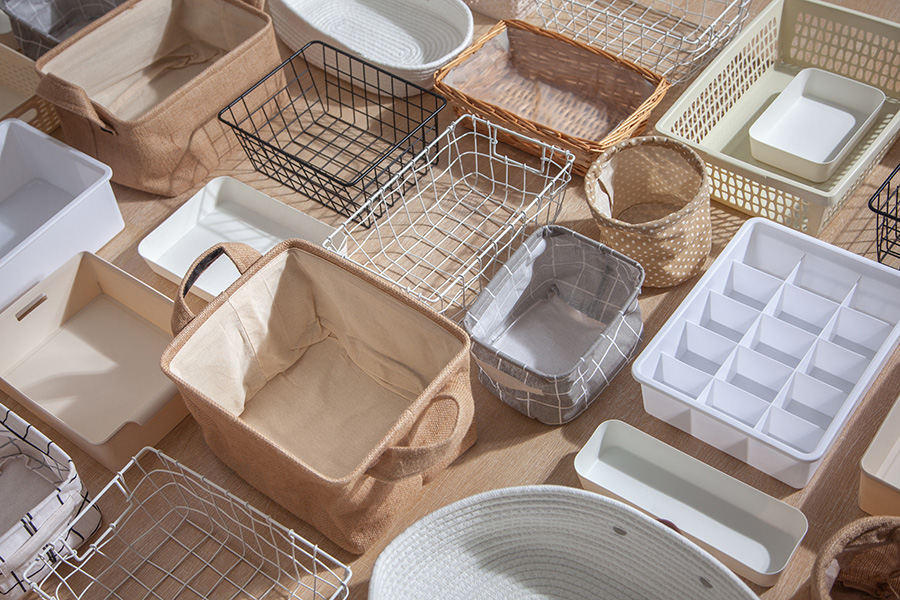 Catch up, clean up or simply ongoing support. A solid set of complete and reconciled books puts you as the business owner into the strongest position to understand your financial performance and tax liabilities.
Taking Your Business From Red To Green​​
We are committed to transformation and growth and offer a 3-stage approach.

A process review of your financial activity to provide efficiencies and advanced levels of security

An approach which puts numbers into context  so that they become more meaningful

Strategic support to build structured growth with sanity and sense checks along the way