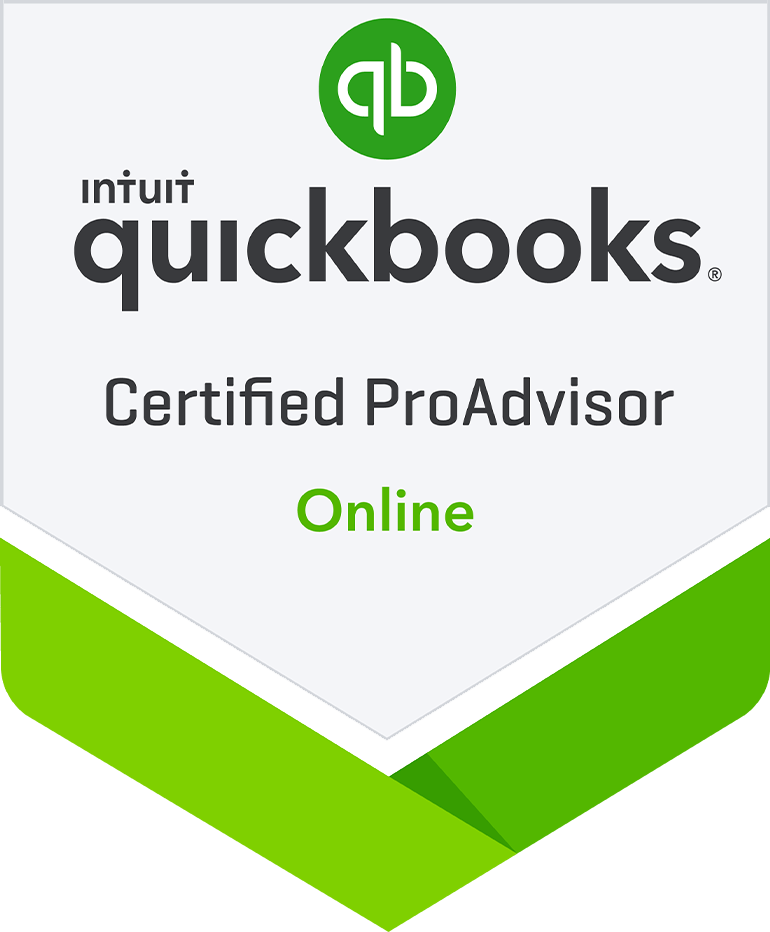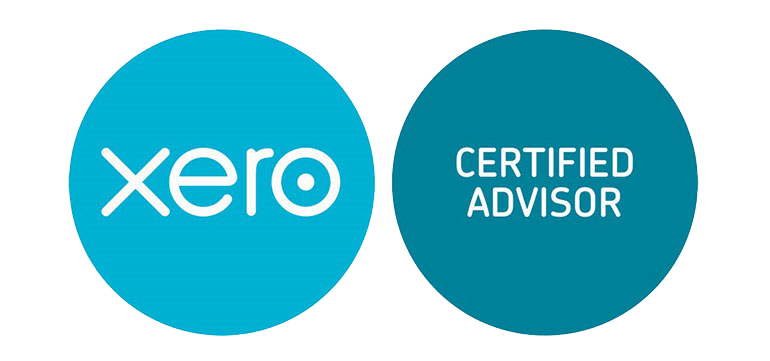 Cloud platform set up – we will work with you to determine the best cloud platform suited to your business and manage the migration of the data to this. We can provide detailed and full training by Zoom.
Book keeping clean up/catch up – ideal where businesses have been growing fast or skilled resource has been short and the book keeping has piled up or is incomplete. We can review the data, produce a recommendation report and agree with you how much tidy up you would like us to do. This may be where there is a VAT return due to HMRC or your year end accounts are required by your accountant who will charge for any work they need to undertake where the books are incomplete, inaccurate and not reconciled .
Regular book keeping – offered at a fixed fee this service makes sure you are always up to date either weekly or monthly so you can plan the growth of your business and know your tax liabilities. This also includes alerting you to unpaid invoices so your cash keeps coming in.
Regular management reporting – a cost effective add on to our book keeping service. We produce a management reporting pack with commentary drawing your attention to key items or areas of concern in the business where action may be needed.
Part time finance director – you have a successful business which is growing but you are not quite ready to invest in recruiting a finance specialist. We can work with the directors to review finance performance versus budget and help form a strategy for the business going forward. We can ensure you access all relevant grants and help with any finance applications.