where experience drives change
Hydref Accounting was set up by Kath Docherty who is a chartered accountant and whose career spans both industry (Samworth Brothers [Ginster's brand], BAE Systems and Airbus) and practice giving her a well-rounded perspective on the financial health of a business. Hydref, meaning Autumn in Welsh, is a name that has been carefully chosen to represent the Hydref offer.  It signals transition.  A transition from one season, or state, to another.  Autumn is vibrant and in the case of Hydref, represents a time to embrace the change that is required in your business to drive controlled and consistent growth.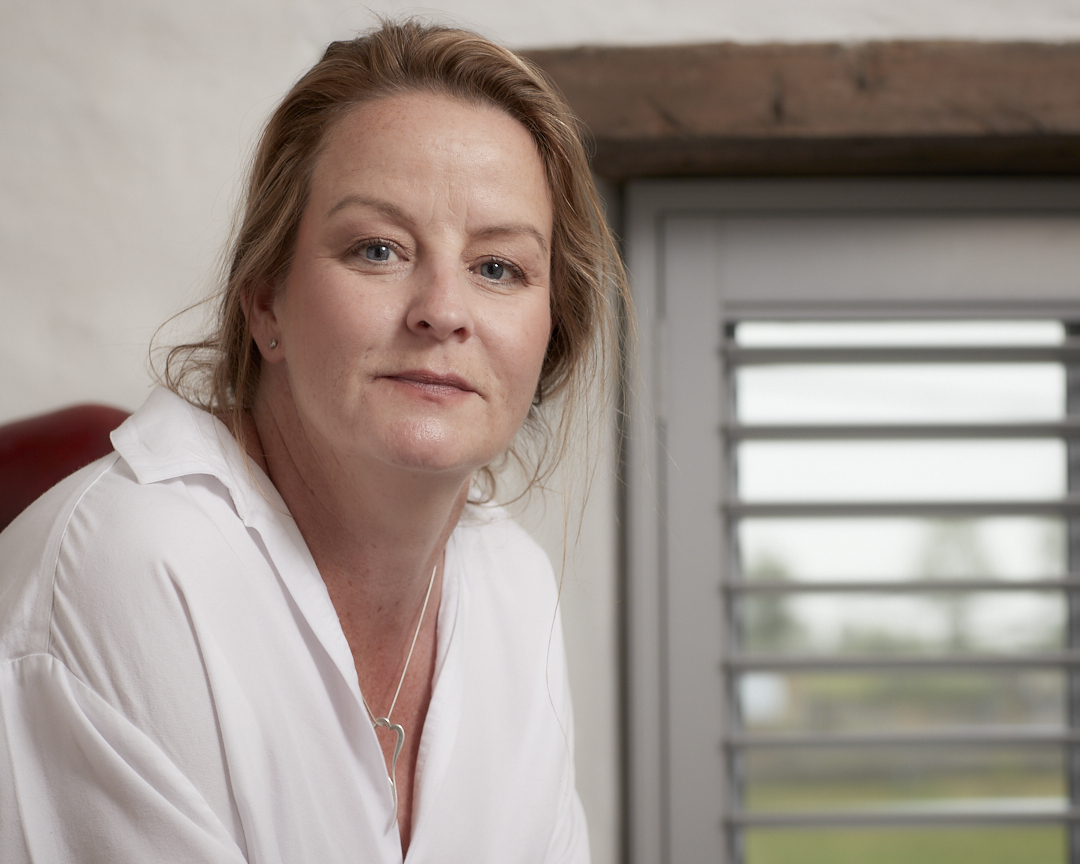 "We believe our clients deserve the best so that they can grow whilst maintaining a passion and enthusiasm for their business."
We See Ourselves As Your Enabler.​
Working on the financial health of your business should feel easy.  There are so many technologies and ways of looking at your numbers to make you feel a sense of freedom and independence.  When you get it right, having your data at your fingertips should improve the experience of business ownership and enable you to connect on a human level to the "why" of your business.
Our Values Feature Strongly In Our Approach.​
When you have significant experience in a sector and have supported many clients with sound and valuable advice, the values of HOW a business operates is just as important as WHAT it actually does.

At Hydref, we're clear about how we want to support our clients.  Our values and our commitment are our reason for getting up in the morning, and more importantly, the reason forms the pledge to our clients.

Having data and numbers for your business isn't enough.  It needs to be well laid out and easily accessible so that the insights flow easily, and decisions can be made.
We want our clients to be blown away with the data that drives their business.  They should feel empowered and in control.  Let us show you the opportunities.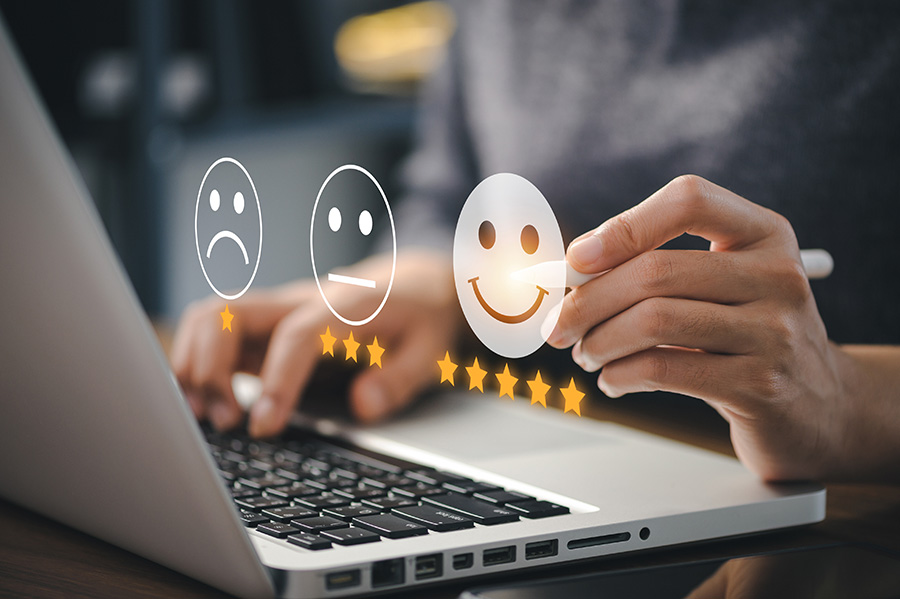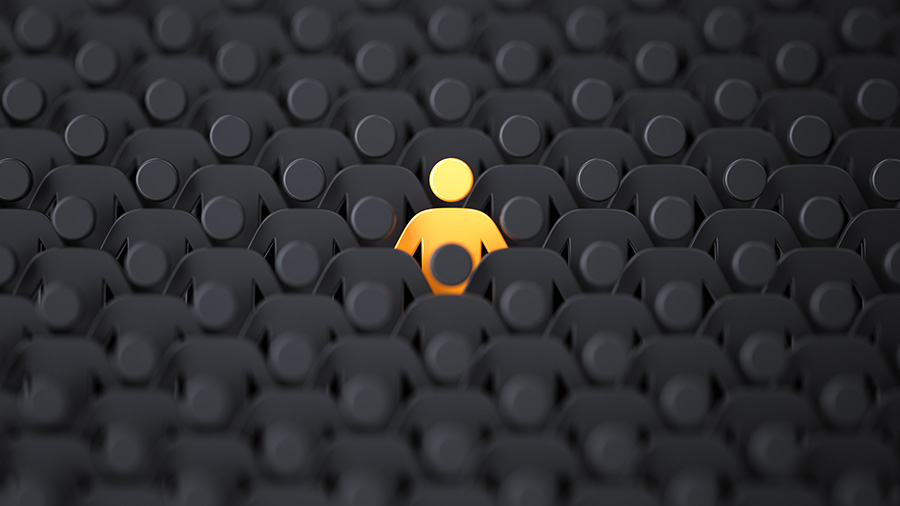 We carefully select our clients to ensure that we bring as much value as possible.  We operate best in one-on-one relationships, where each party brings passion, commitment, and drive.  Good conversations drive great progress.
We believe our clients deserve focused attention.  We bring advice and support that is well intentioned and aimed to bring maximum growth.
We believe that great conversations are the source of business progress.  If passion, respect, and commitment is there, challenging and robust dialogues can significantly shift the dial.
It won't always be unicorns and sugar coating but our commitment to our clients is to bring insight, honesty, and authentic opinion to support you in moving forwards.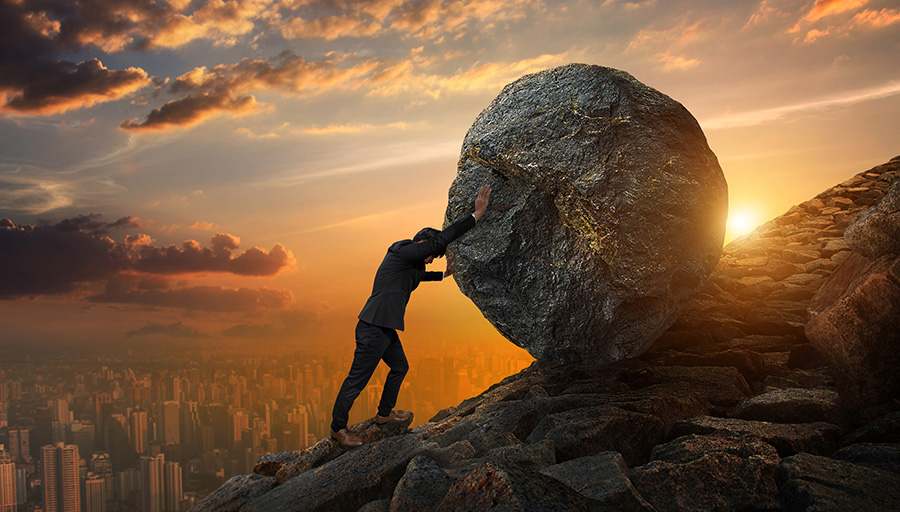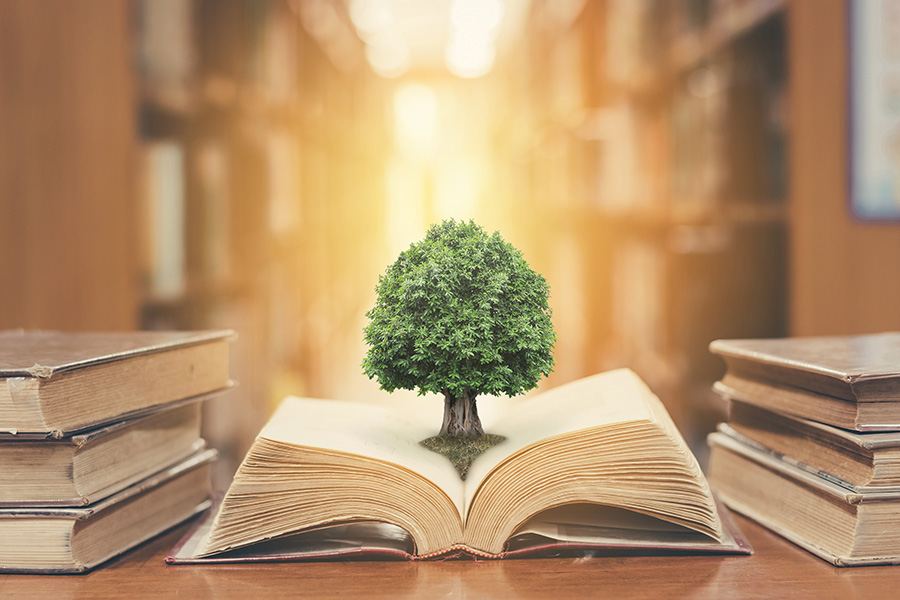 Knowledge fuels knowledge
Knowledge is for passing on and is the source of joy and enlightenment in any business and certainly for us at Hydref.
We will pass on our expertise across your business and team members so that you can be the best you can be.
Change is good.  It brings freedom and energy.  If handled correctly it can drive unimaginable success.
We'll support you to get out of the box in a structured, safe, and well thought through way.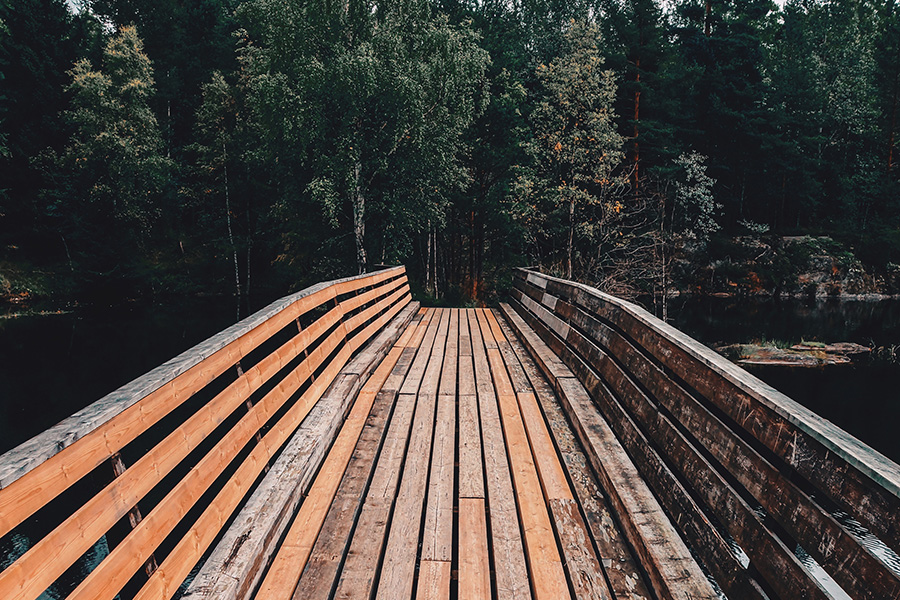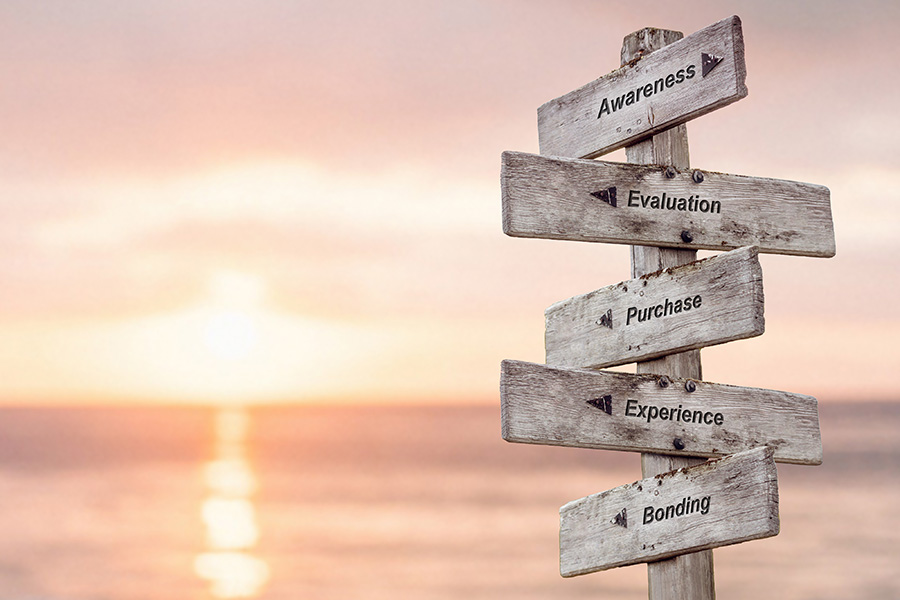 We are in the business of doing the right thing.  It's as simple as that.  We have a moral and ethical responsibility to your business which we take very seriously. 
Our clients can feel safe in the knowledge that we have their backs with a secure and water-tight approach to their finances.
Words Are Meaningless Without Action​
If you like what you hear about Hydref and think that we can work well together, get in touch to find out how we can support your business today.