We are ready to take your call!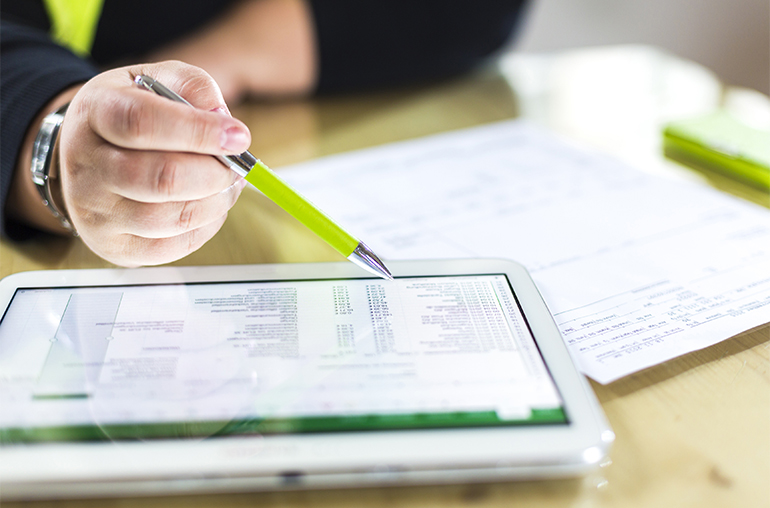 Offering premium book keeping and financial support for businesses looking to grow. We give business owners the time and freedom to work on what matters leaving the book keeping in safe hands.
Save on inhouse book keeper fees by outsourcing to the specialists – with over thirty years in accounting, we are well placed to deliver an efficient, timely and gold plated service.
Save on your accountants fees – we can prepare the books for the accountant and provide them with a year end pack of information they need and liaise with them over any queries. With previous experience running an accounting firm, we can take the stress and strain of the year end accounts away.
Fixed fees – agreed ahead of work starting so no large unexpected bills and any extra work required will be discussed fully with you beforehand.